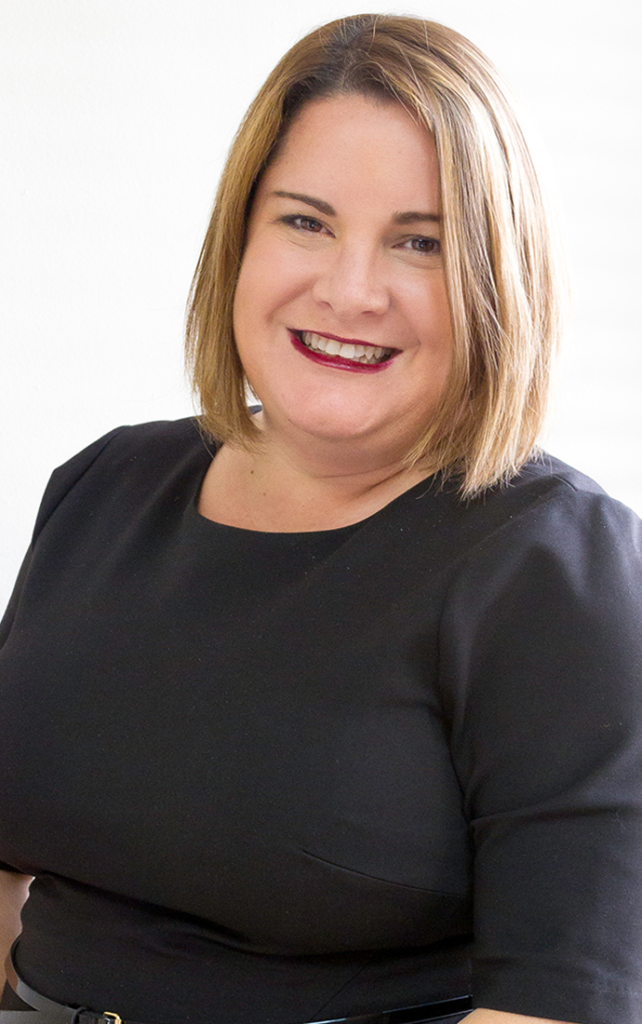 ANA SANCHEZ RIVERO
President and Business Development Coordinator
Ana Sanchez Rivero has been managing communities for more than 27 years. Her experience and knowledge in this field makes her one of the most well-informed individuals in property management. She hosts our podcast, Community Association Matters, dedicating to educating Association Board Members with the latest information in property management. She has also received the Certified Property Manager (CPM) designation from IREM (International Real Estate Management).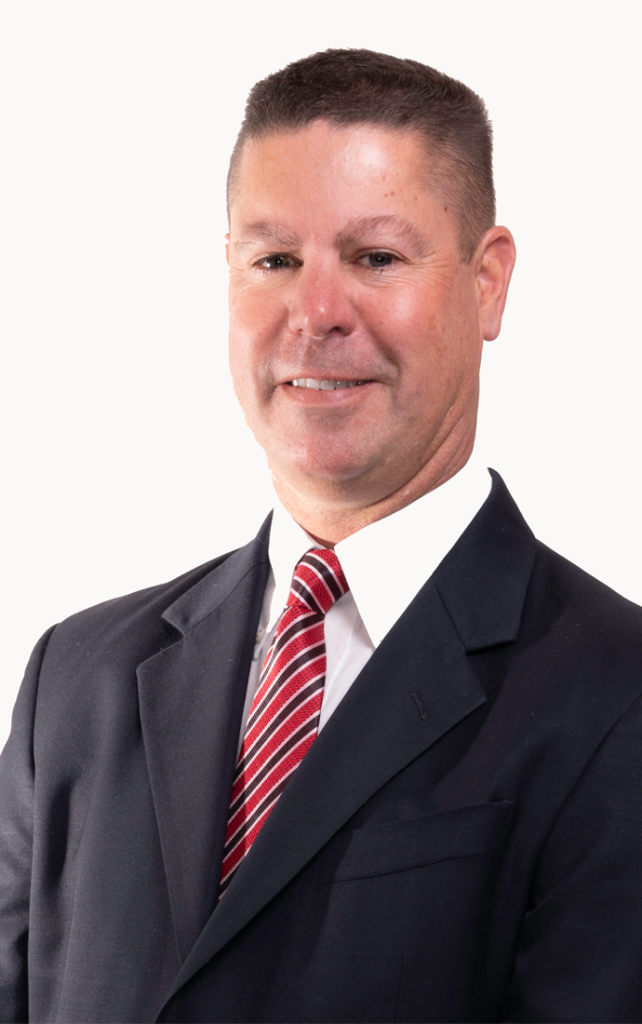 JIMMY RIVERO
Vice-President and Director of Client Relations
Jaime "Jimmy" Rivero has more than 15 years' experience managing properties in South Florida. As the Vice-President Mr. Rivero is responsible for corporate operations of Allied Property Group Inc. He is responsible for ensuring that client expectations are not only met but are exceeded. He is also a licensed Public Adjuster and helps clients receive the maximum allowed with their insurance claims. Mr. Rivero is a former US Marine and a Veteran of our Armed Forces.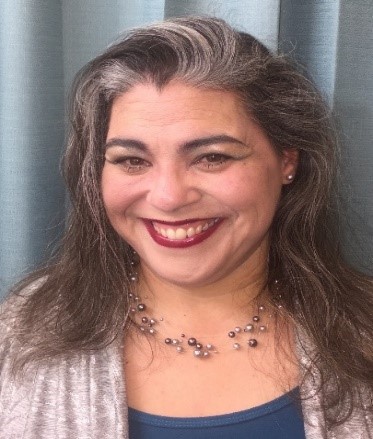 CRISTINA MERCADO
Regional Manager
Southwest Florida
As a former educator, Cristina's previous position with the county's emergency management department availed her of the opportunity to develop relationships with local and state agencies. She was responsible for the procurement, maintenance, and the logistics of the department. In addition, she managed the revenues, expenses and was the coordinator of the county's volunteer program. Along with this varied experience, Cristina brings to Allied Property Group the professionalism and passion necessary to serve each of Allied Property Group's clients.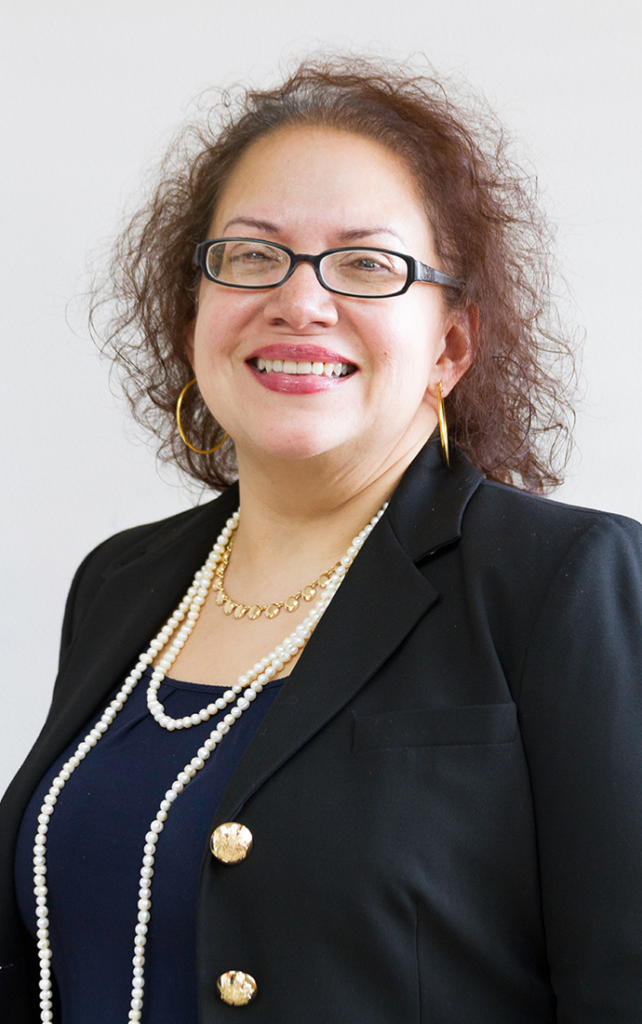 MARTHA JIRON
Director of Client Relations
Martha Jiron has been with Allied since 2006 and has climbed through the ranks to Director of Client Relations. In her role, she acts as the liaison between our staff and Board members. She is responsible for ensuring that our team provides excellent customer service and are utilizing the tools and resources provided company wide.