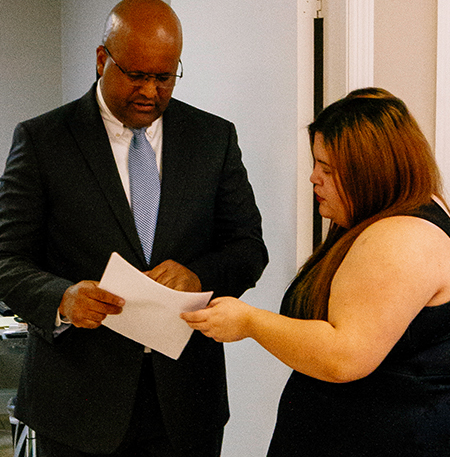 We recognize that each community is different. We believe that a community's Board of Directors is the policy making body of an Association; our role as the manager is to carry out their directives.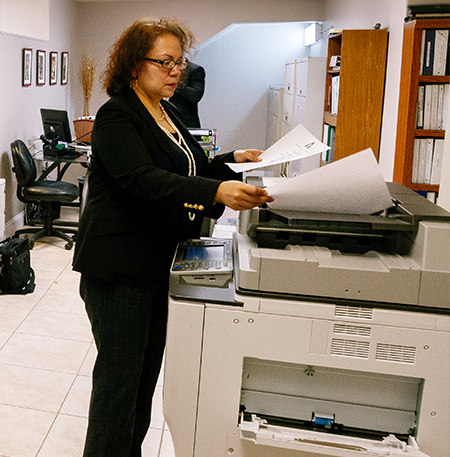 Financial stability and strength are the core of an association's success. Our experienced accounting team is responsible for providing you with the financial reporting you need to ensure your community is financially sound.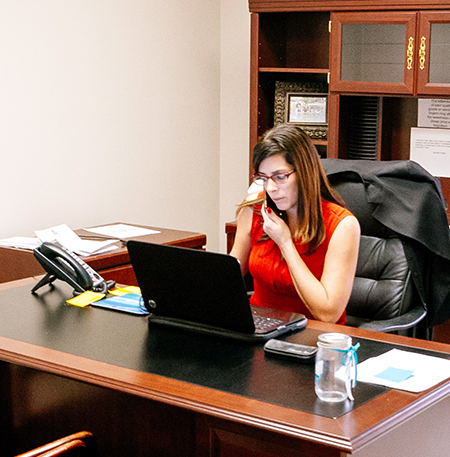 Allied Property Group strives to provide complete real estate services and has partnered with Surmount Real Estate. Please click on the link below for additional information on selling, buying, or leasing information.